Berlinale Crystal Bear Winner
Crystal Bear Winner - Best Short Film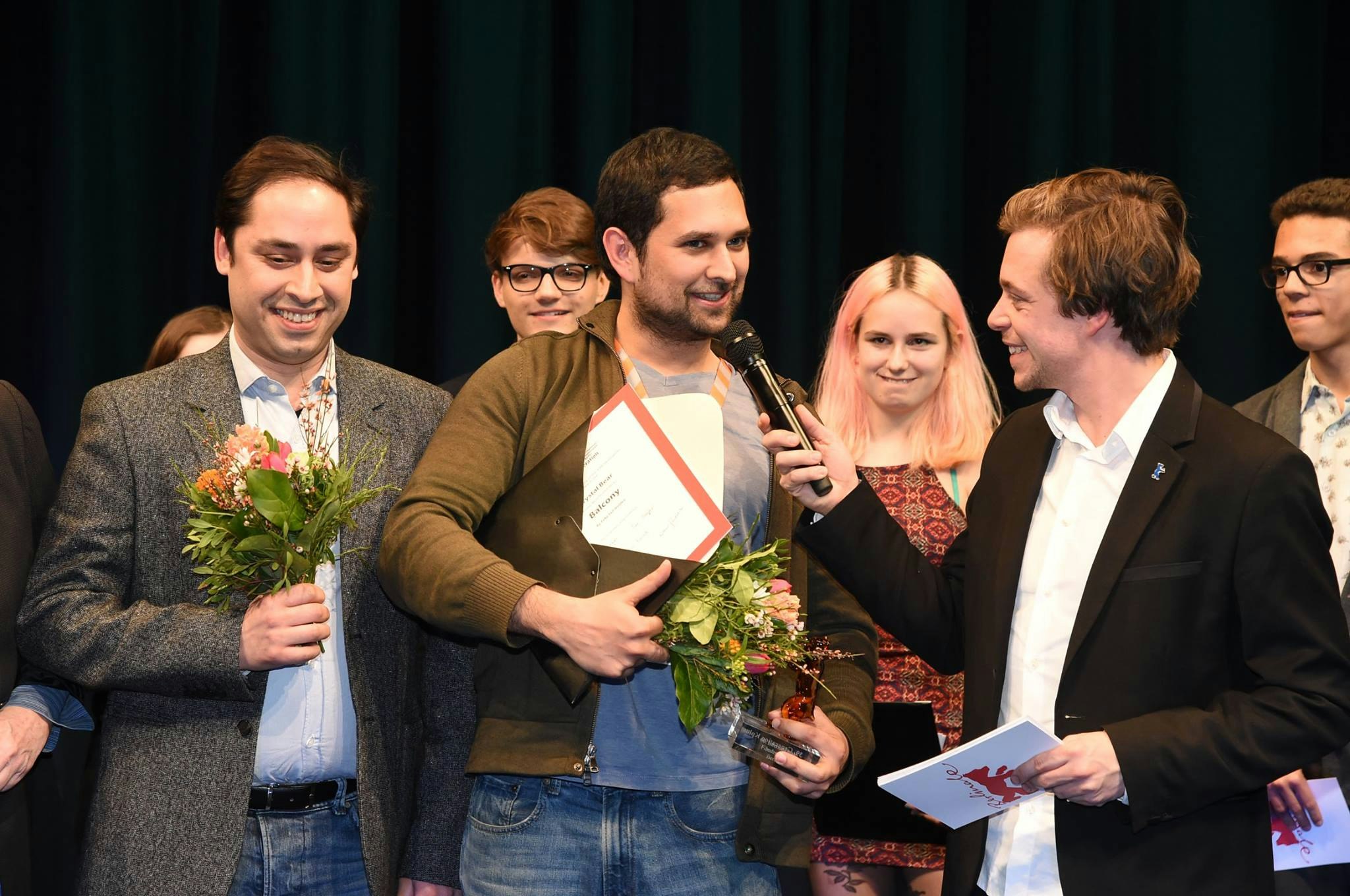 Feb. 19, 2016 - Berlin

BALCONY wins the Crystal Bear for Best Short Film in the Generation 14plus section!
During the Awards Ceremony held at The Haus der Kulturen der Welt, and presented by Maryanne Redpath, Head of the Generation section, the Jury who awarded Balcony said:
"In an ostensibly classic tale of a friendship between two girls who come from different cultures, this film succeeds in astounding the viewer through its sophisticated dramaturgy. The story holds a mirror up to a society still plagued by persistent clichés, a mirror that in the end also forces the audience to face their own prejudices. Provocative and full of strong imagery, this production also manages at the same time to make our current challenges clear.
Clip of Awards Ceremony: here
Press releases:
https://www.berlinale.de/en/presse/pressemitteilun...
http://www.screendaily.com/festivals/berlin/berlin-mellow-mud-wins-crystal-bear-plants-wins-grand-prix/5100693.article
---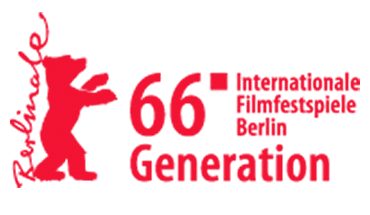 Here you will find information & updates regarding 'Balcony's' screenings and filmmaker attendance at the Berlinale.


View Balcony's Berlinale Page: here
Download Generation 14plus programme brochure: here


Filmmakers Attending
Toby Fell-Holden (dir/writ)
Ali Mansuri (prod)
Tom Kimberley (prod) - also attending Berlinale Talents
Francesca Massariol (production designer) - also attending Berlinale Talents
---
Feb. 4, 2016

'Balcony' will be competing in Generation's 14plus short film competition and has recently been nominated for a Teddy Award at the Berlinale:

http://teddyaward.tv/en/program/?a-z=1&id_film=677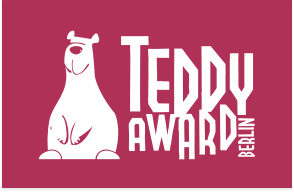 The TEDDY AWARD is a societal engaged political award, which is given tofilms and people, that communicate queer themes and content on a large scale and contribute with this to more tolerance, acceptance, solidarity and equality in society. It is the only queer themed award at a major international film festival.

Tickets & Screenings
To purchase tickets go the following link: here.
Tickets can be purchased online (limited) and at ticket points from February 8th.


Map of venues (Cinemax, HKW) - Click on map to enlarge